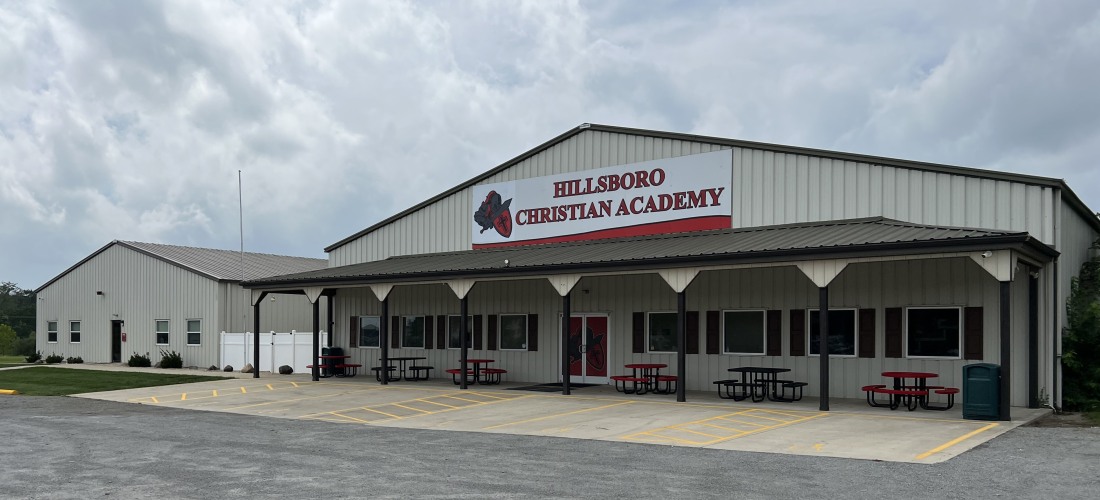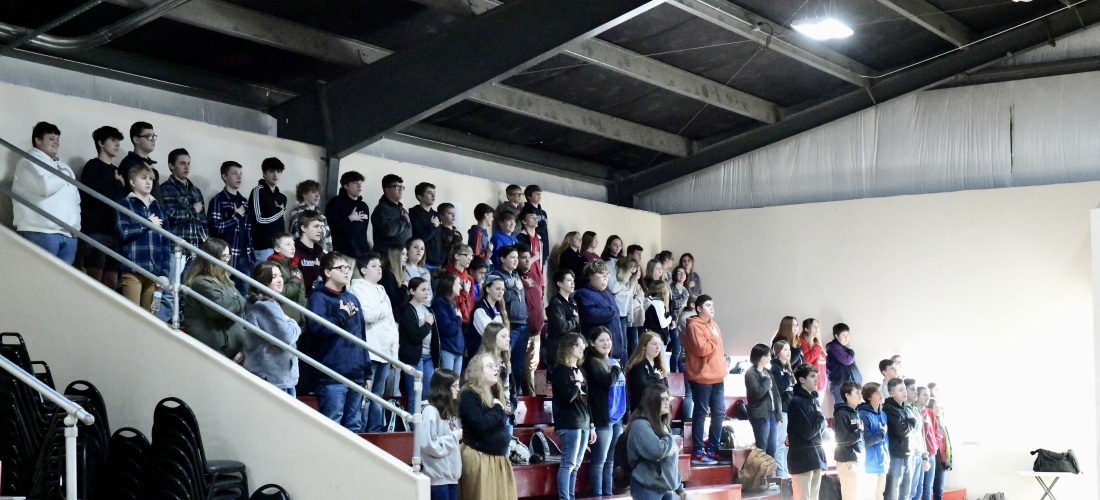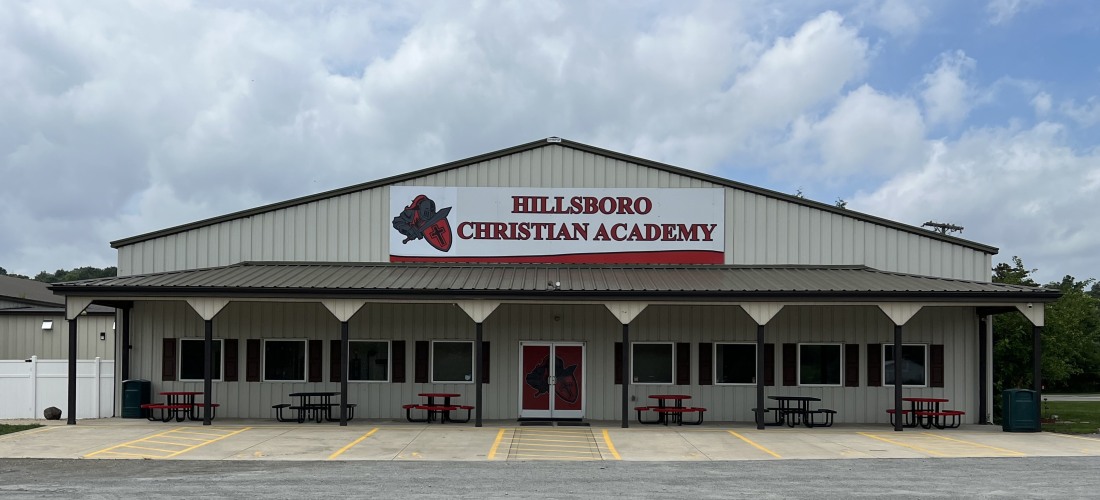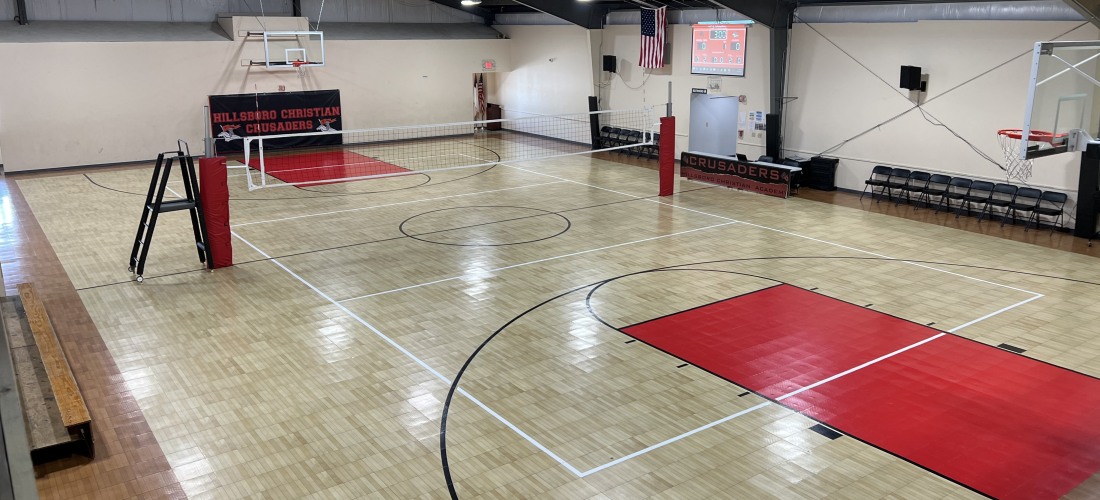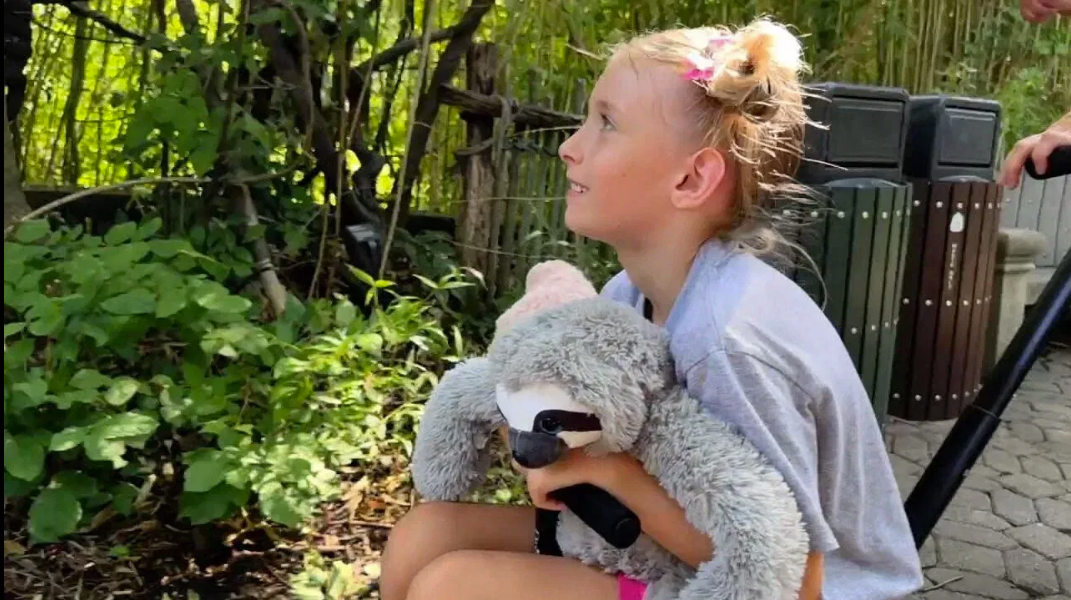 CINCINNATI (WKRC) — Zoo lovers in the Queen City are patiently waiting for a new baby sloth to make its debut at the park and a little girl named Juno Cook can hardly wait.
She's asking what a lot of...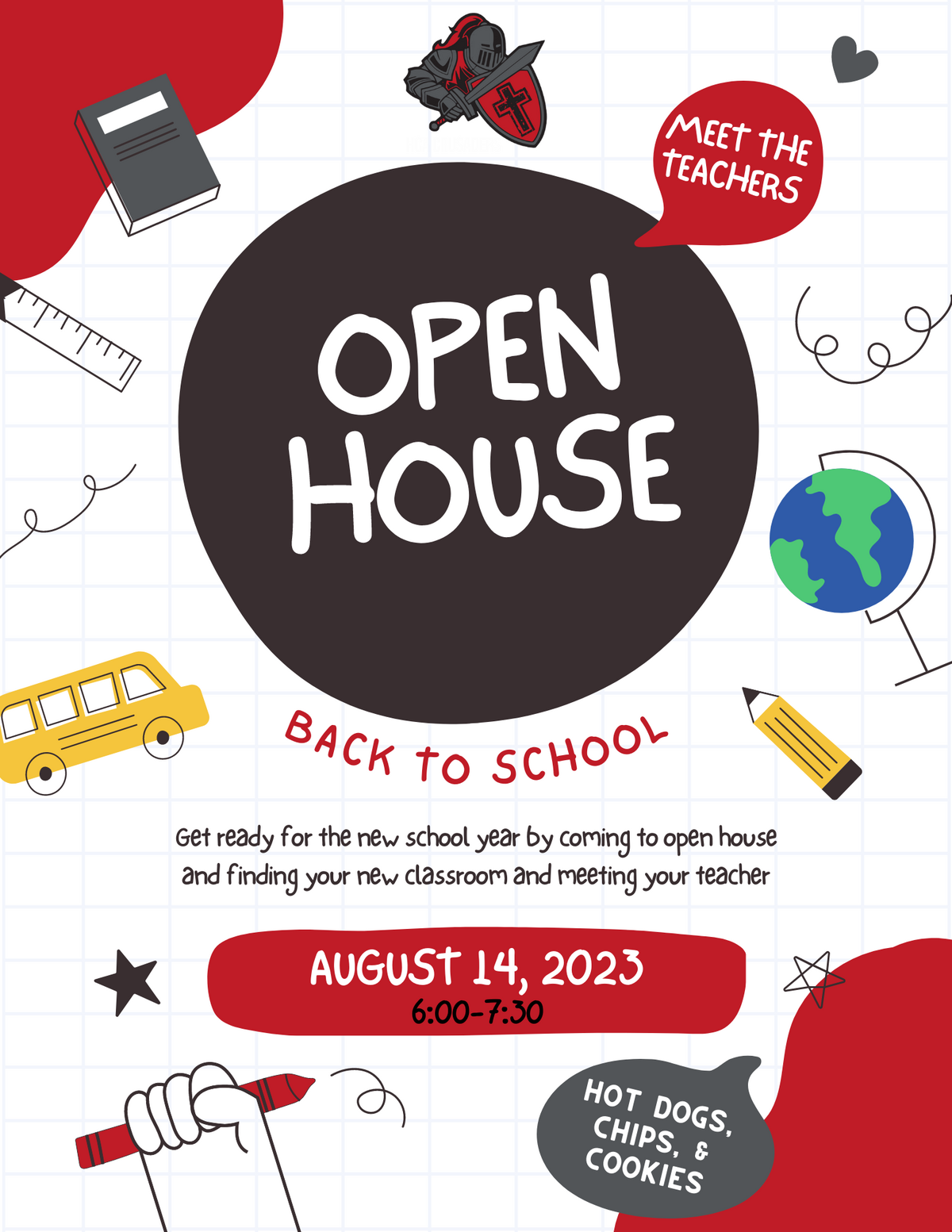 We hope you are enjoying your summer! We are down to just 28 Days until we are Back to School! We wanted you to get Open House added to your calendars! Open House will be August 14 from 6:00-7:30. We ...