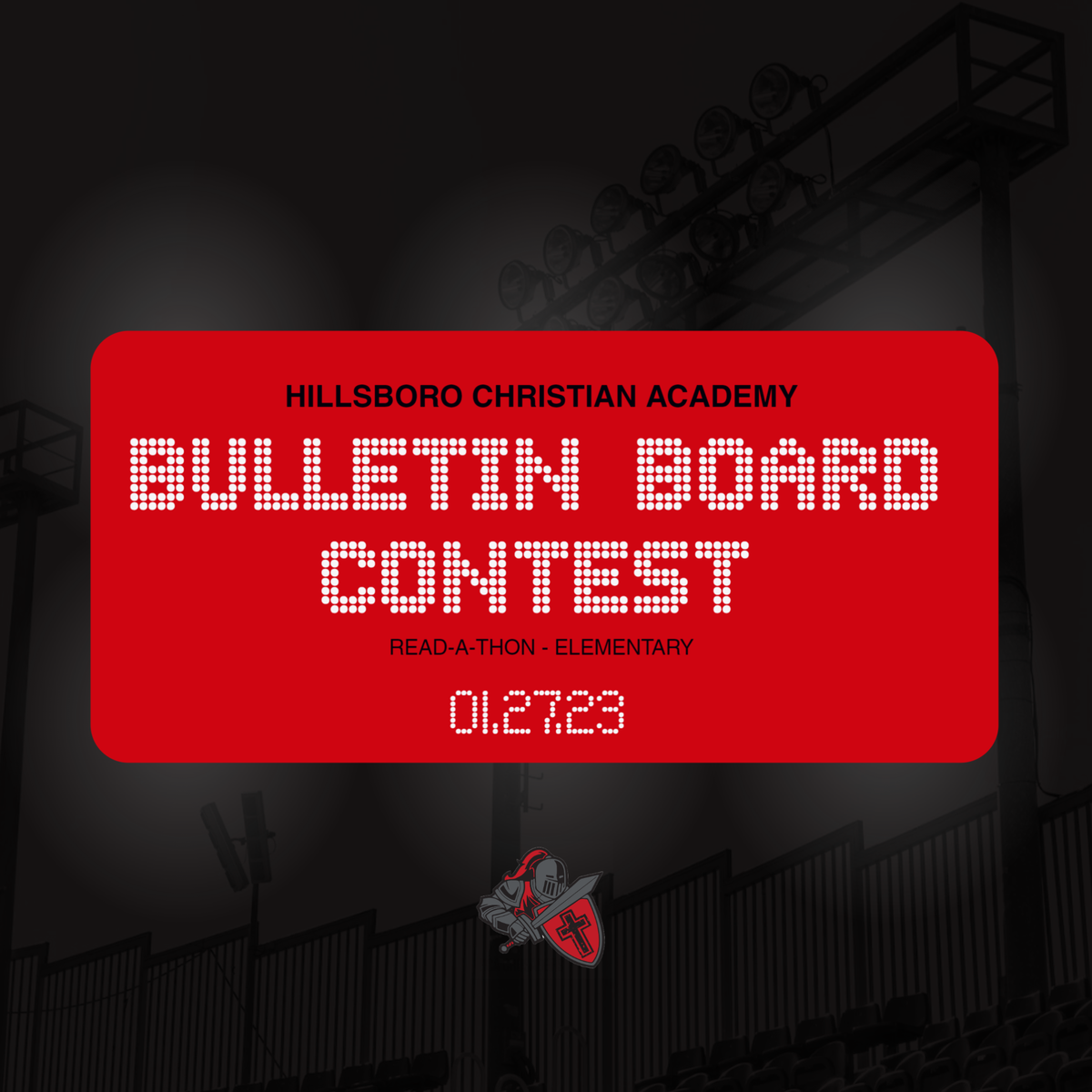 Read-a-thon Bulletin Board Contest Results are IN!!
1st Place - 2nd Grade
2nd Place - 5th Grade
3rd Place - Pre-School
THANK YOU to everyone who took time to vote!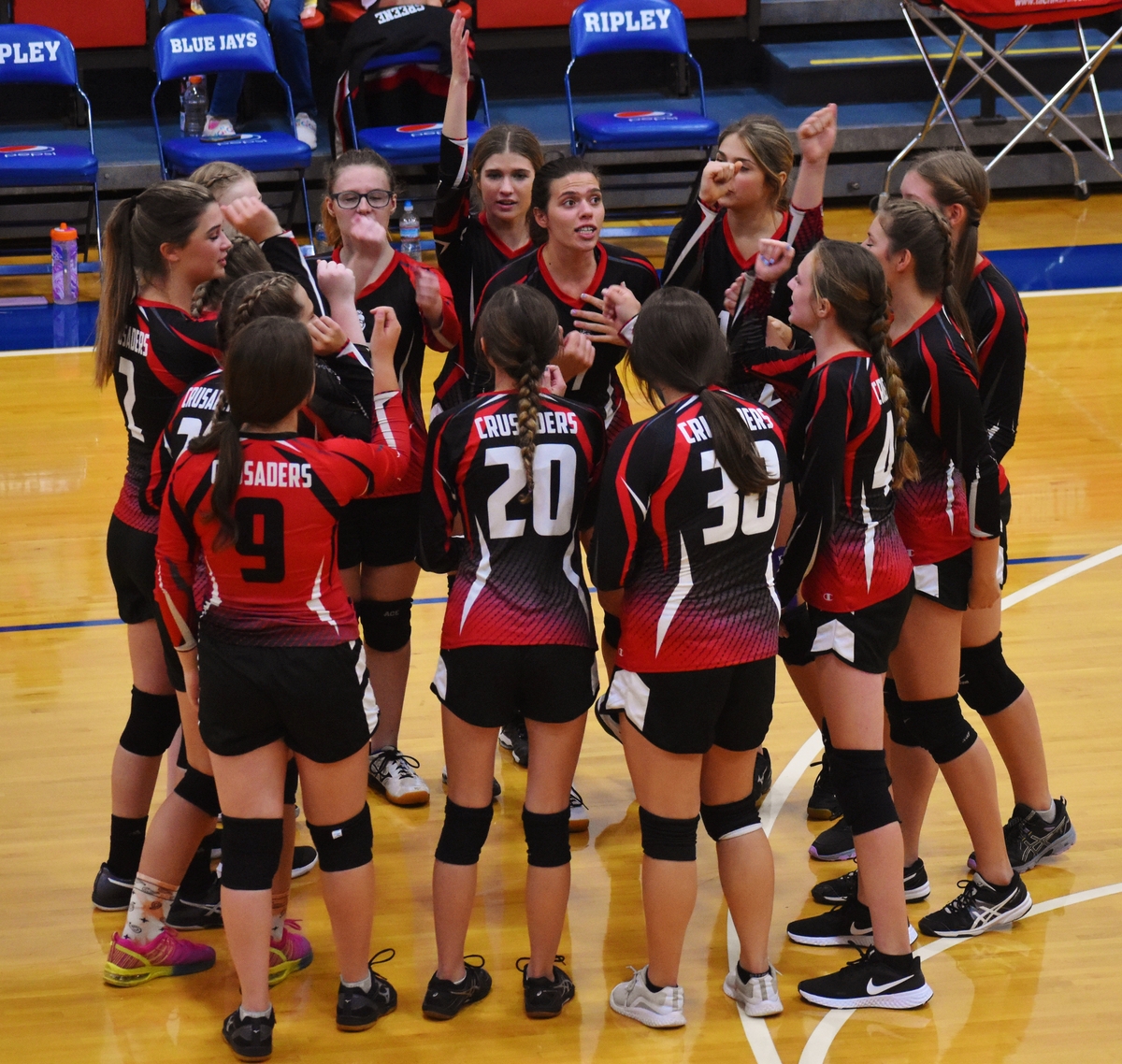 Hillsboro Christian Academy hosted the Fayette Christian School Lady Crusaders on their final home game of the season on Oct. 11. The HCA Lady Crusaders won their Senior Night game in three sets by sc...