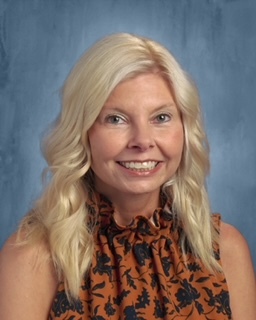 Dear Parents/Guardians,

I would like to take this opportunity to introduce myself! My name is Christie Parker and I will be providing counseling services to students at the Hillsboro Christian Academy.
A little bit about myself and my background:
I have a Master's degree in clinical counseling from Xavier University and I am a licensed professional counselor as well as an occupational therapist. I specialize in working with children and teens who may be experiencing emotional or behavioral difficulties utilizing a play-based approach as well as cognitive behavioral therapy. I am a certified clinical trauma professional
and have extensive training in treating trauma. I have over 15 years' experience working with children who have special needs ranging from Autism Spectrum Disorder, ADHD, and developmental delays. I also work with high school students on career and college planning.
If you feel your child may benefit from counseling, please contact the school at 937-393-8422 or you can reach me by email at cparker@hcaoh.org. I look forward to working with you and ensuring your child's academic success at HCA!
Thank you,
Christie Parker, M.A., OTR/L, LPC, CCTP