Back To Categories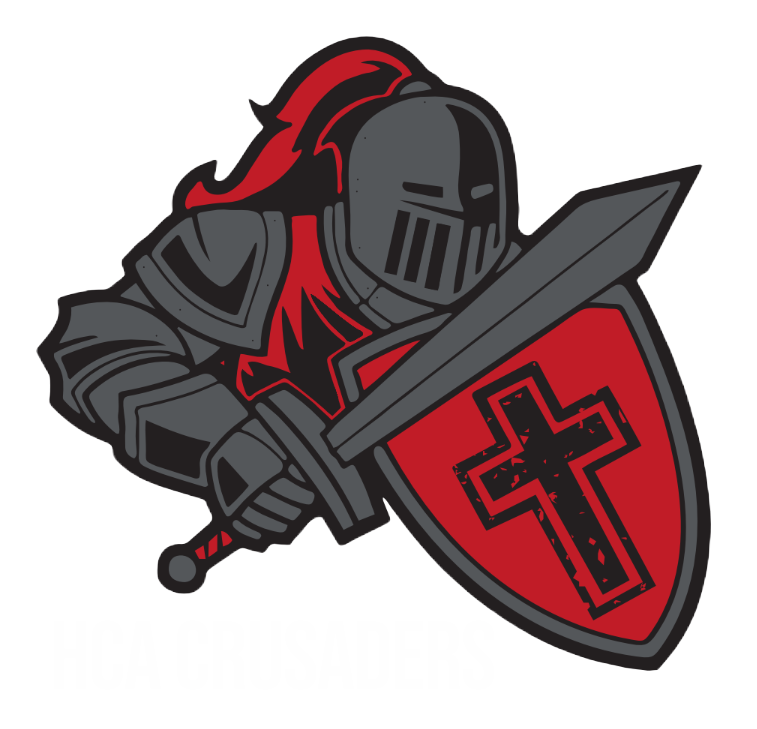 Hillsboro Christian Academy was started in 2008 by Mrs. Connie Sears. HCA was accredited as a K-12 Private Non-Denominational Christian School to serve Highland County and the surrounding area. HCA's creation came about when the Highland County Christian School dropped Middle and High School grades in 2007. HCA's first school year was the 2008-2009 school year as a 7th-12th grade school. After the 2009-2010 school year the elementary grades that remained part of Highland County Christian School, officially became part of Hillsboro Christian Academy. The 2010-2011 school year was the beginning of Hillsboro Christian Academy becoming a K-12 institution with a total of 63 students.
Throughout the early years Hillsboro Christian Academy was housed in several Hillsboro area Churches and old Hillsboro City School elementary buildings. In 2016 the HCA Board and Mrs. Sears began to look for a permanent location for the future growth of Hillsboro Christian Academy. In June of 2016 the School Board approved the purchase of the current location at 849 S. High Street, 10 acres just inside the City-limits of Hillsboro. An Elementary building was added to the existing building that was converted into a gymnasium and the modulars that were used at the previous location were moved to house the current enrollment of the school.
Hillsboro Christian Academy started a licensed Preschool in 2019. In 2022, another modular unit was added for the 4th-6th grades. Hillsboro Christian Academy continues to grow, as we now have over 230 students enrolled from Pre-K through the 12th grade.