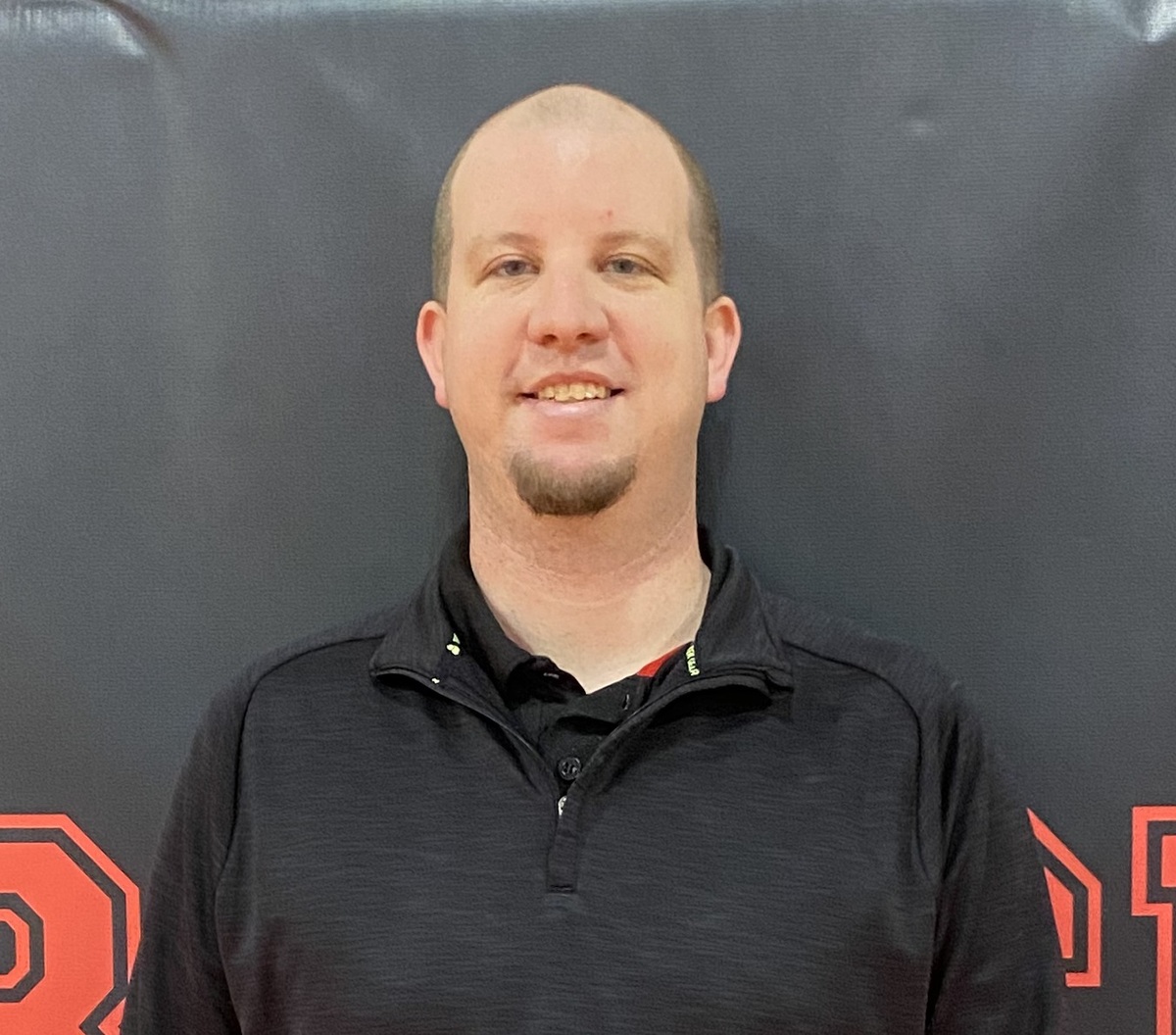 Meet the AD: Tyler Rhodes
I have been the Athletic Director and Coach at HCA since 2012. It has been a blessing to work with so many athletes over the years. It has been amazing to watch God work in the lives of our athletes and coaches. Our programs continue to grow and I look forward to the future of HCA Athletics.
What Coaching means to me...
What coaching means to me…. a lot of things come to mind with that prompt. The joy of winning, the heartbreak of defeat. But to me it's much more than that. I don't view coaching as a job. Late nights, long days, busy seasons..at times it can be stressful but the rewards make it all worth it. To be blessed enough to work with different groups of kids everyday for several months is life changing. I just hope they learn half of the amount that I learn from them each season.
John Wooden is one of the greatest coaches of all time, I strive to live up to his quote in my coaching; "A good coach can change a game. A great coach can change a life. You must be personally reliable before you can coach your team to generate reliable results. A good coach will make his players see what they can be rather than what they are."
To me success cannot be measured by wins and losses alone. Success to me is a kid accomplishing something that they said they couldn't do earlier in the season, someone who hasn't scored all season hitting a shot, a kid getting an opportunity and striving in that moment. To look out on the court and see the smiles on these kids faces in those moments make everything worth it.
As a program we strive for every team to be like a family; working together to achieve a common goal, that they would not be capable of achieving on their own and getting them to understand that they need each other in the good and the bad moments and fostering relationships that will last long after the season is over. We also want them to learn that in victory and defeat to keep solid in our foundation of having athletes that strive to have a Christ-centered attitude. Through this we are hoping to create memories that they can think back on and smile. To me that is worth all the wins in the world.