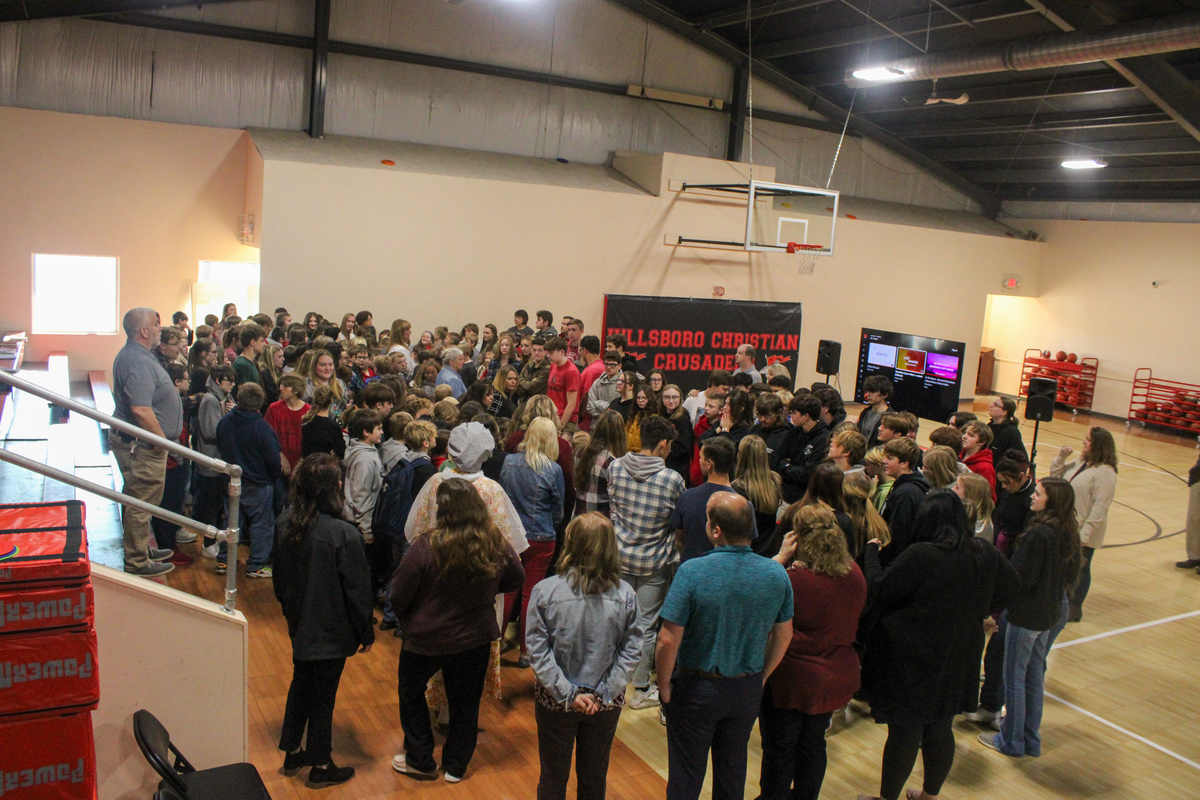 226 BOXES PACKED!! Over the past two months HCA Students and Staff have been collecting items for Operation Christmas Child. We packed 226 boxes! We held a special all school Chapel to pray over the b...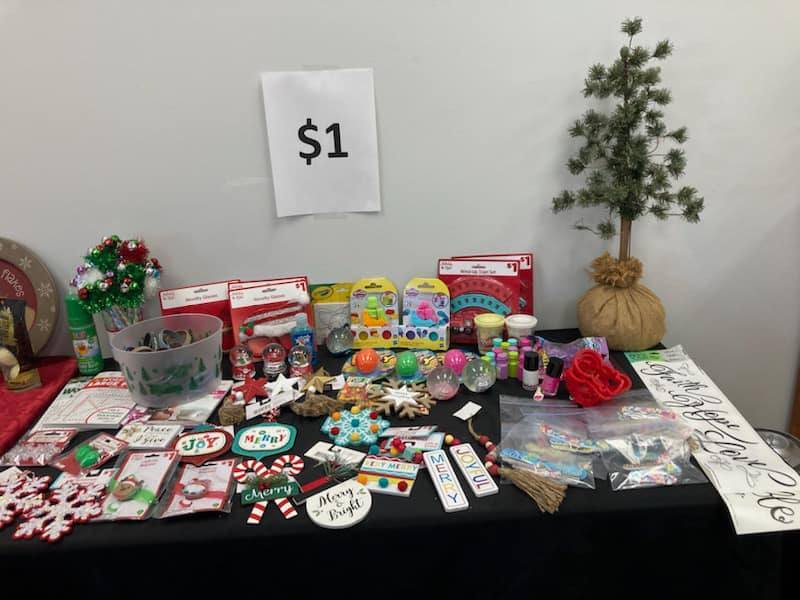 The HCA Christmas Store is NOW OPEN! Students may shop before school, at lunchtime, or with their classroom aide! The gifts are $1-3. All sales benefit the PTO. All gifts will be wrapped!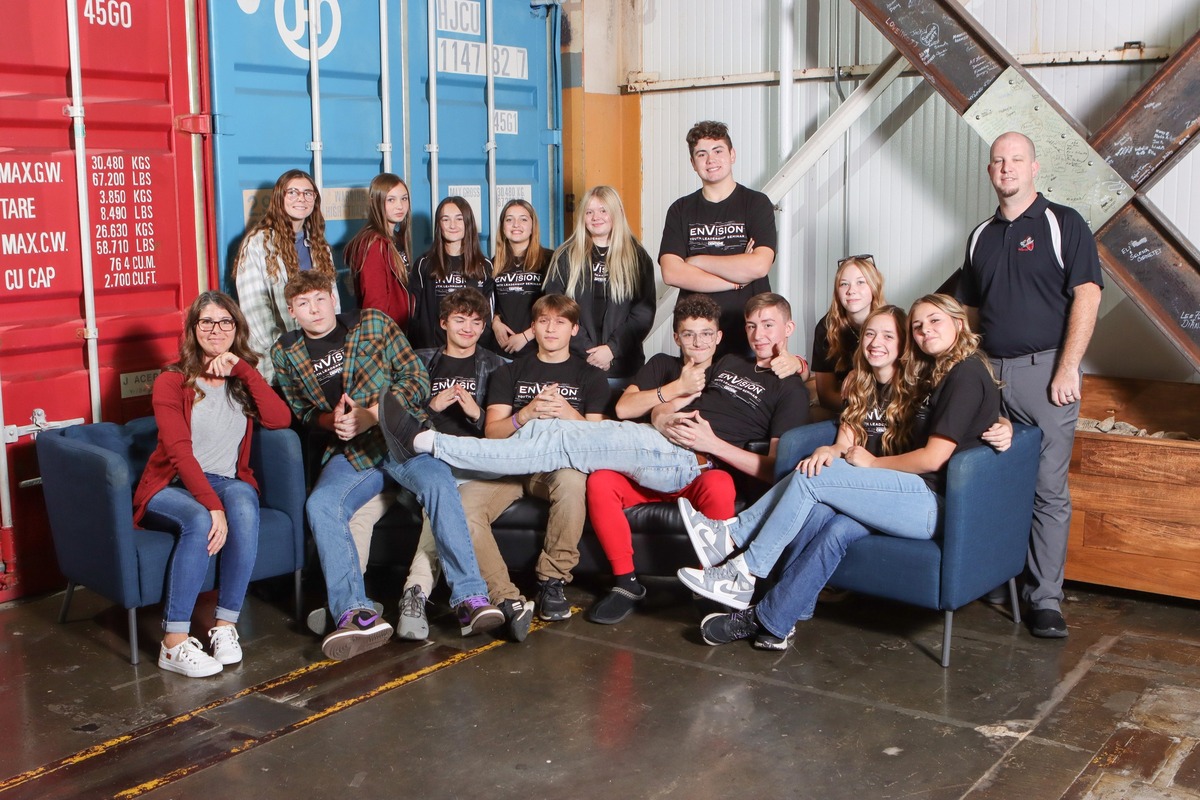 Last week students from HCA in 9th-11th Grade attended the Anthony Munoz Foundation's Youth Leadership Seminar.
Shared from the Anthony Munoz Foundation Facebook Page -
Last week we were s...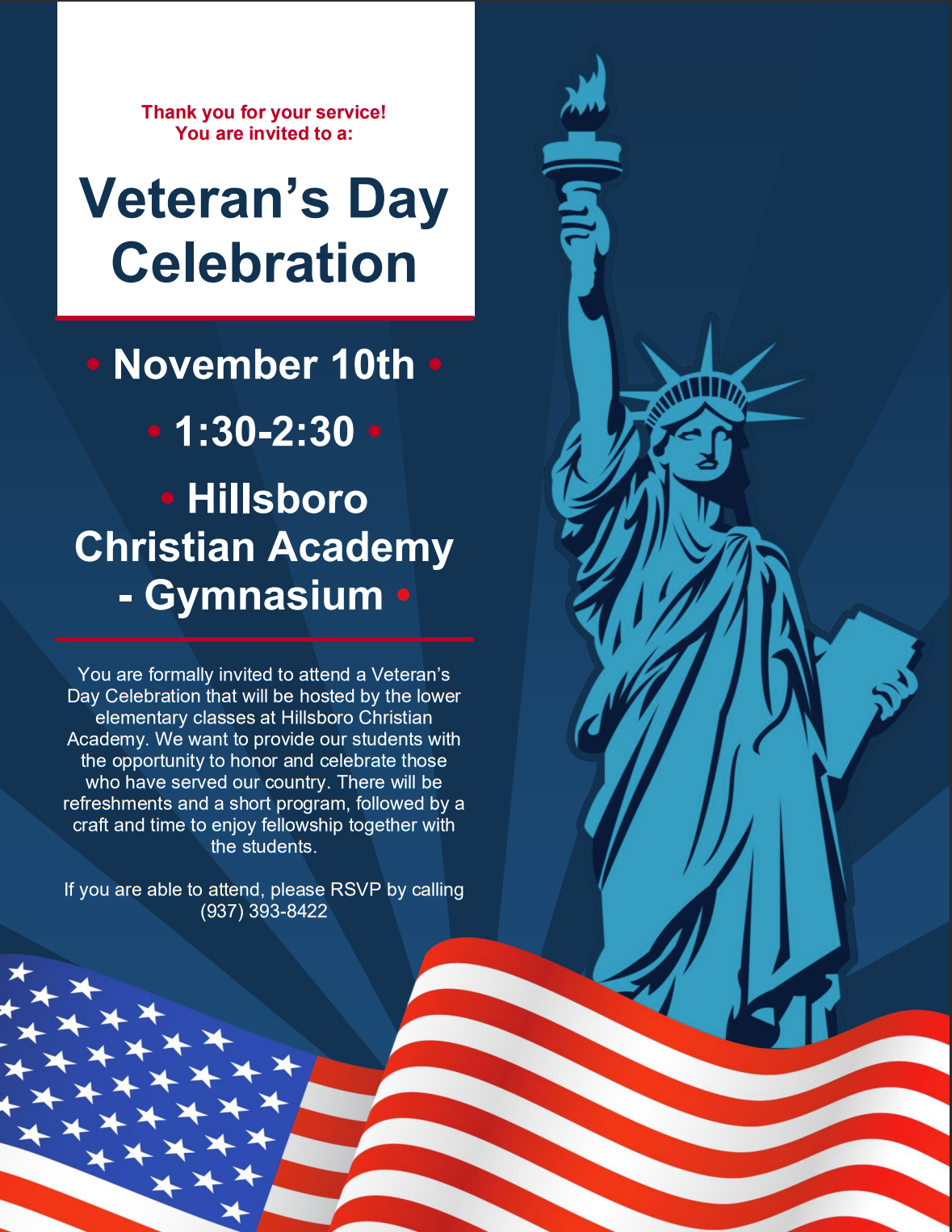 You are formally invited to attend a Veteran's Day Celebration that will be hosted by the lower elementary classes at Hillsboro Christian Academy. We want to provide our students with the opportunity ...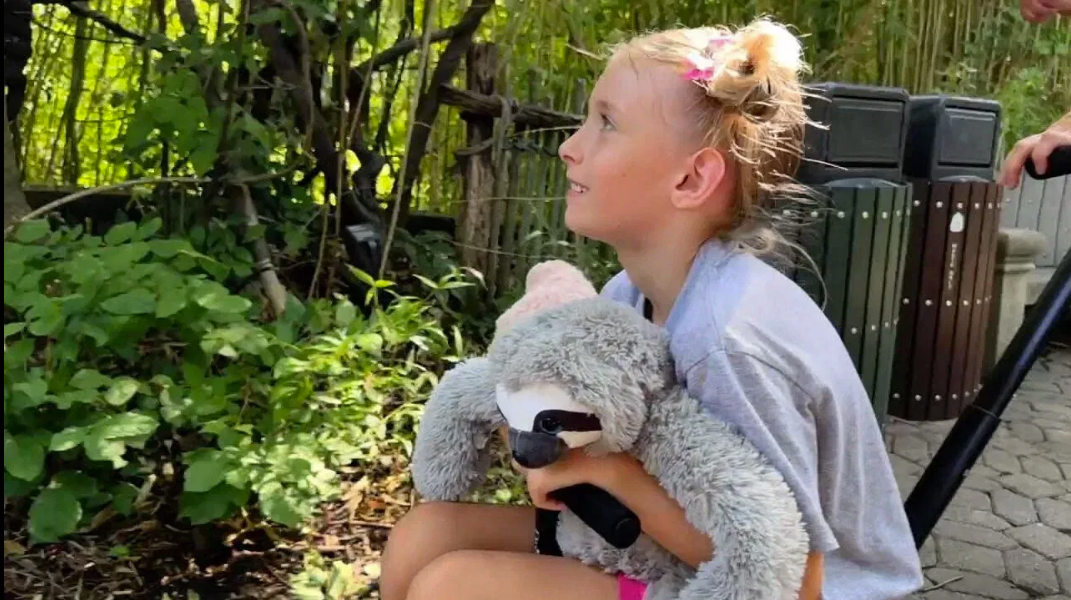 CINCINNATI (WKRC) — Zoo lovers in the Queen City are patiently waiting for a new baby sloth to make its debut at the park and a little girl named Juno Cook can hardly wait.
She's asking what a lot of...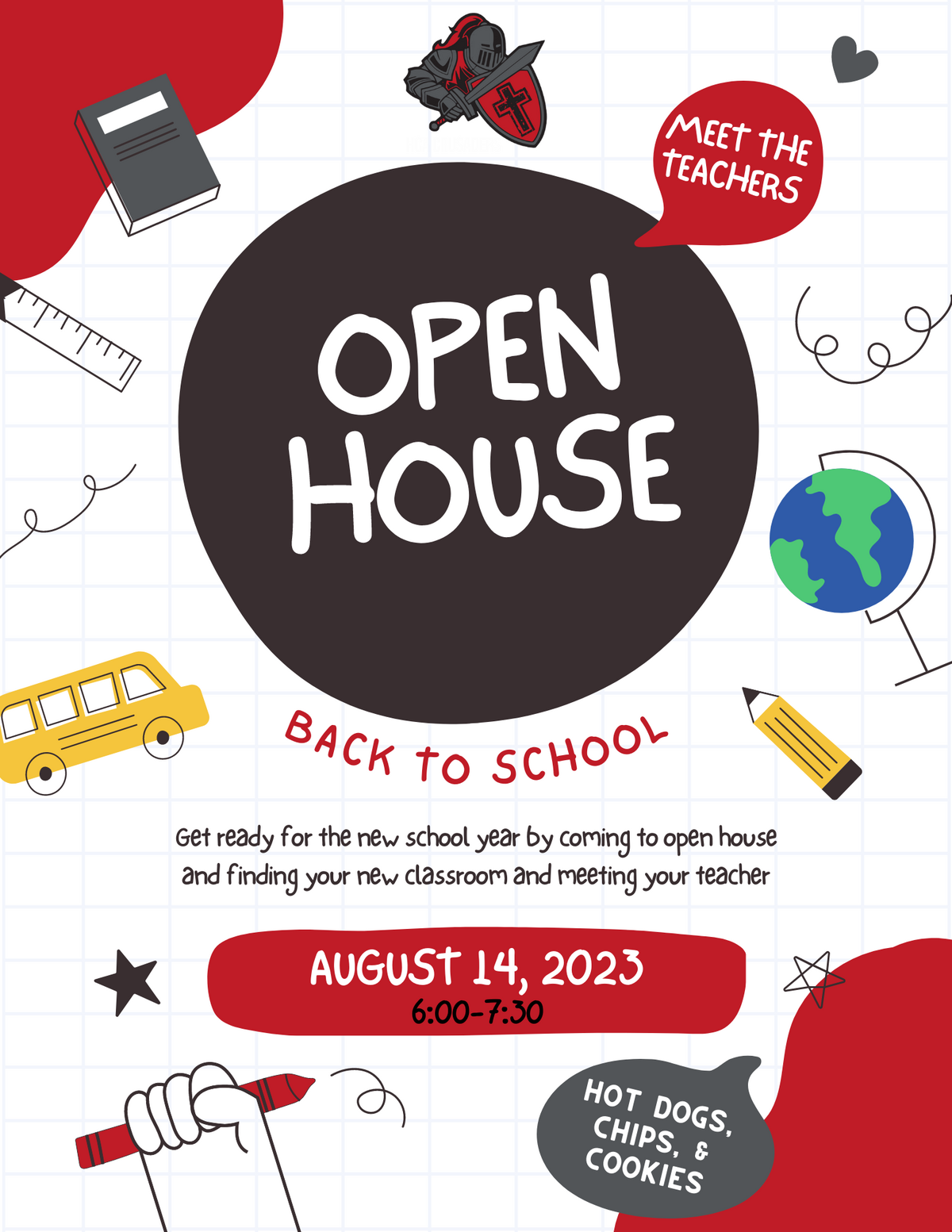 We hope you are enjoying your summer! We are down to just 28 Days until we are Back to School! We wanted you to get Open House added to your calendars! Open House will be August 14 from 6:00-7:30. We ...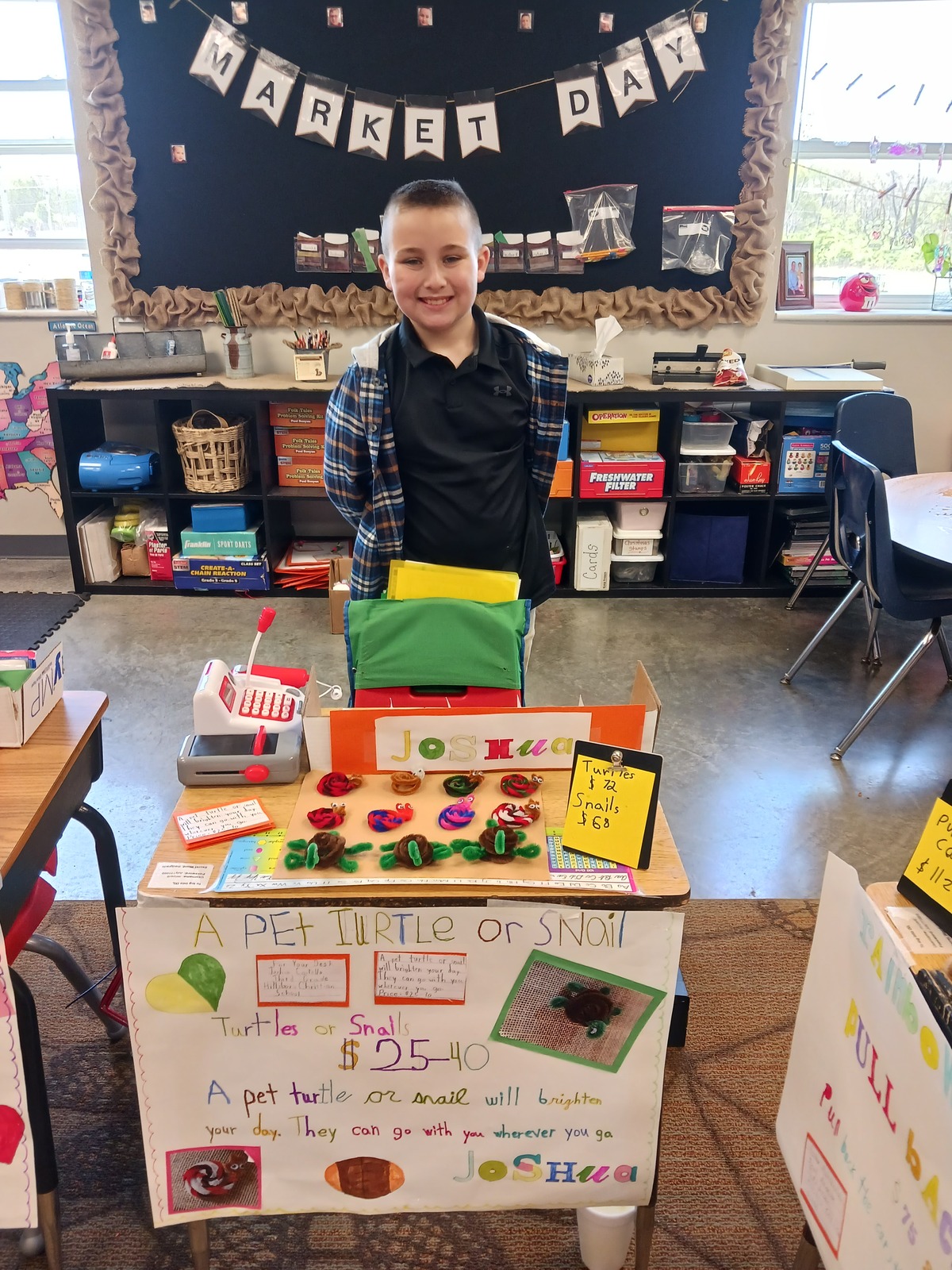 Every student in 3rd grade made an item to sell, students in elementary school earned 'bucks" to purchase items last Friday!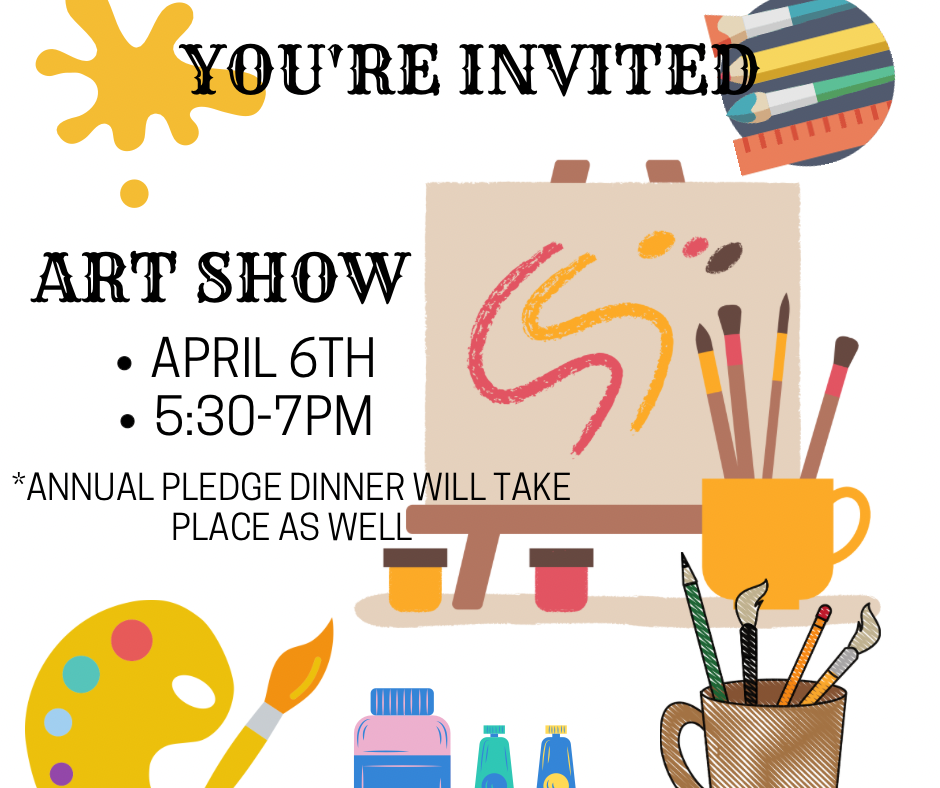 HCA will be hosting a school wide Art Show during the Benefit Dinner on 4/6 from 5:30-7:00. So be sure to check out some of the Art work the students have been working on! If you plan to attend the Be...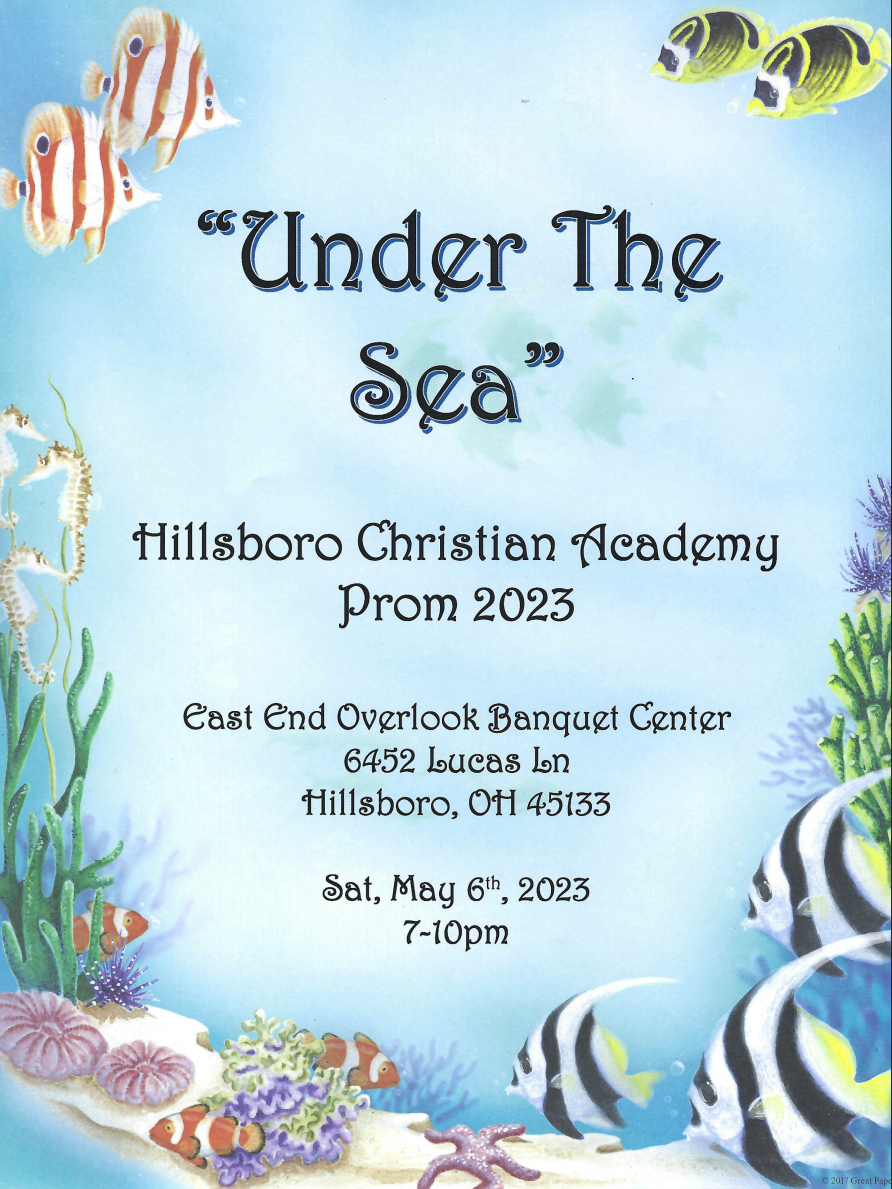 Prom will be Saturday, May 6th at East End Overlook Banquet Center. This year prom tickets will be FREE!
A meal will be served.
Prom is open to 9th-12th HCA Students and Homeschoolers that particip...