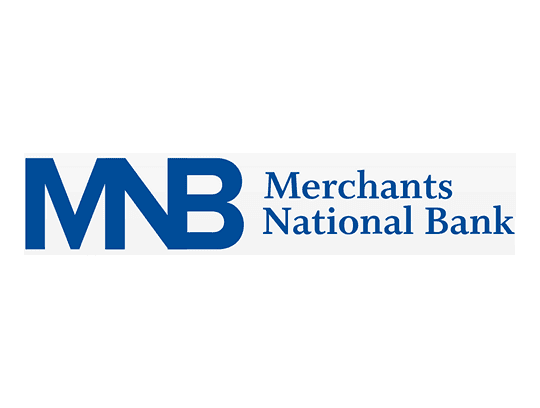 Dear Parents,
It's Future Investor time again for students at Hillsboro Christian Academy. The Merchants National Bank Future Investor Program will begin Tuesday, September 12, 2023! If your child did not participate in the Future Investor Program last year and wishes to do so this year, please complete the attached application form and return it to school as soon as possible. This will enable the bank to prepare your child's savings passbook. If you are a current participant, you do not need to complete the application form unless your phone or address has changed. Phone and address changes should be noted in "Section A" of the has changed. Phone and address changes should be noted in "Section A" of the application form.
Application Form and Information
Program Guidelines:
School Banking will take place every Tuesday with the exception of school closings and 1-2-hour delays for students in gradesPre K-6
Students will be permitted to make deposits at the school or Merchants National Bank's Hillsboro Locations.
Withdrawals can be made at any Merchants National Bank location.
All passbooks will remain in the care of Merchants National Bank.
Participants must have a completed application form on file to participate in the Future Investor program.
Merchants National Bank will give $1.00 to new participants when they open their School Banking savings account (new participants only).
A weekly drawing for a $1.00 cash prize will be held every week for each grade level.
Students should bring their deposits to school in an envelope with the Child's Name, grade and teacher's name written on it.
Service charges on Future Investor accounts are waived until the child reaches the age of 18 and the account type is changed to a regular savings account.
We are very thankful for Merchants National Bank and their partnership with the school to
provide this financial learning opportunity for students. Should you have any questions, please
call the Bank at 937-393-1993.