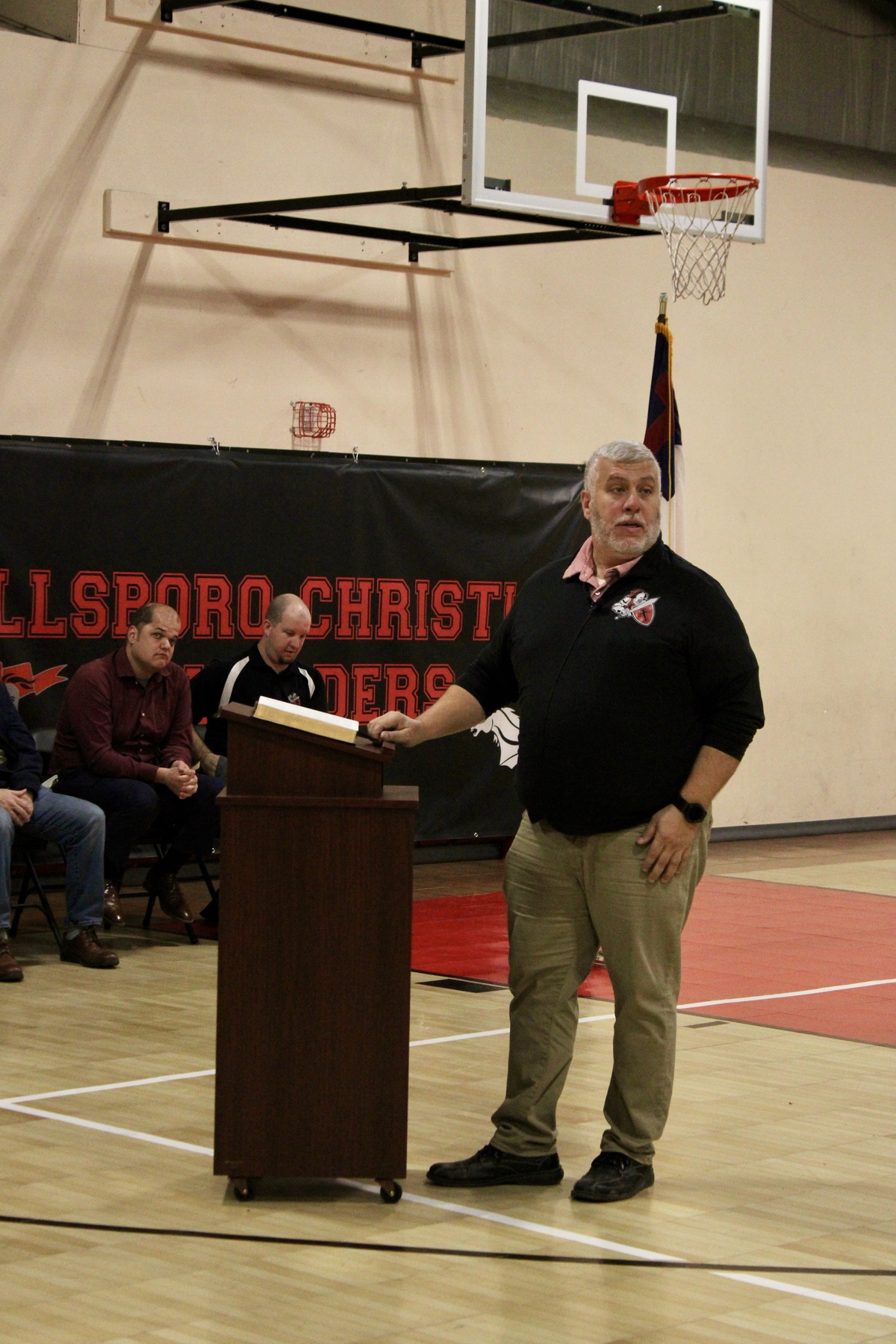 Mr. Tim Baggs
School Administrator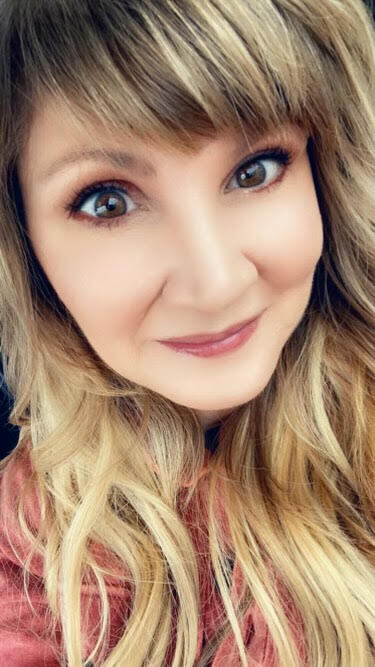 Mrs. Lori Cassner
Elementary Principal
It is an honor to introduce myself as the Elementary Principal at Hillsboro Christian Academy. I feel very blessed to be a part of HCA and to be able to support the students, families, faculty, and staff in any way I can.
I have been in the field of education for eighteen years. Prior to becoming the Elementary Principal I worked with students in fourth grade through High School, ultimately finding fifth grade as my home. I am excited to be able to utilize my skills as an educational leader at HCA and to partner with you in education to ensure your child's success.
Education is a once in a lifetime opportunity to open children's hearts and minds creating hope for our future. I pray that you will see my love for God, for the school, and for the students not in my words, but with actions and in truth.
God Bless,
Mrs. Lori Cassner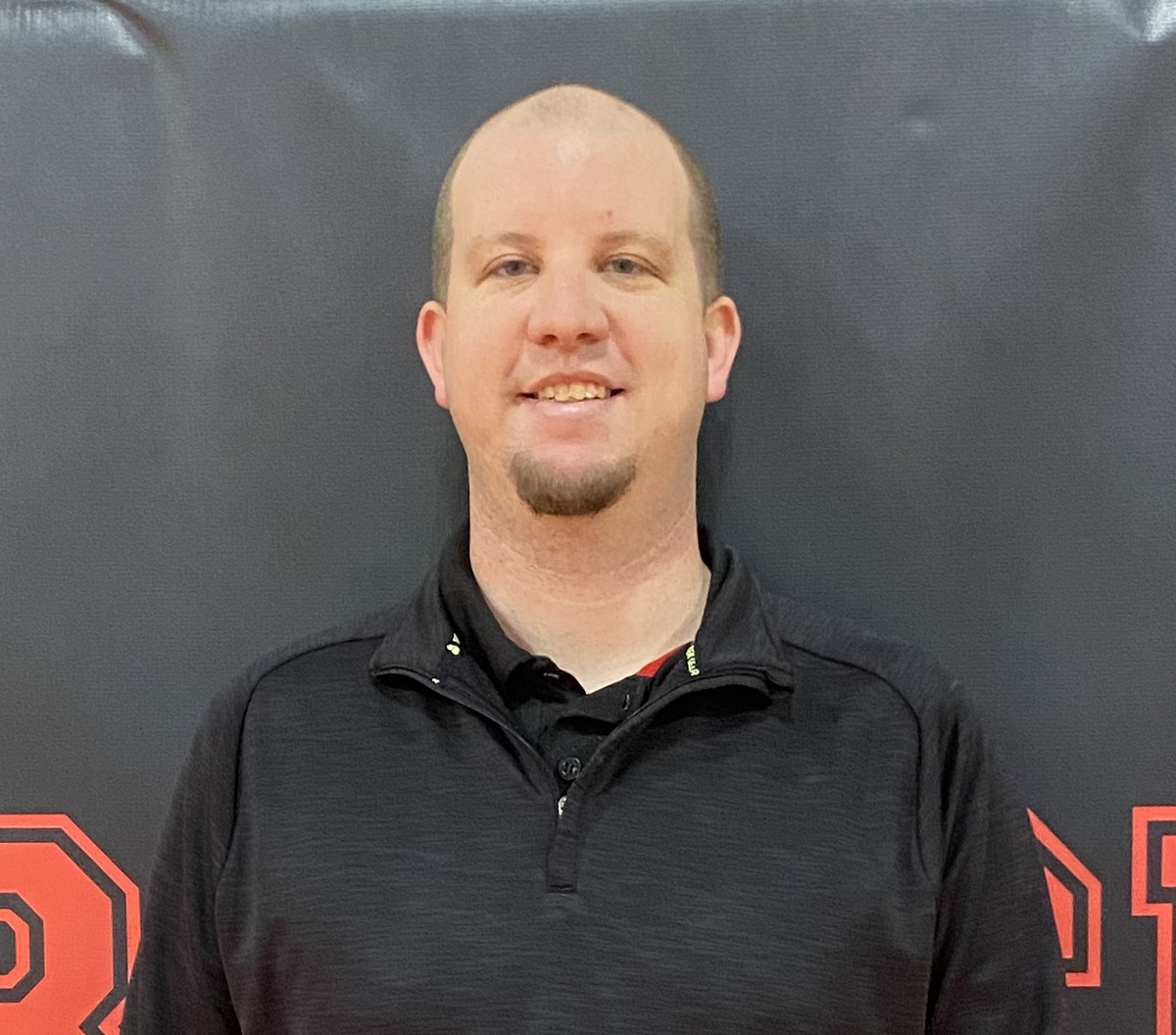 Mr. Tyler Rhodes
Middle & High School Principal
Hello,
Welcome to the Hillsboro Christian Academy "Family". Thank you for entrusting us with your child's education. I see this as a privilege and a responsibility, and the calling God has placed on my life. I look forward to developing a partnership with you and your family throughout the years.
I have been apart of the HCA family for 12 years. I started as the Phys. Ed teacher and Athletic Director in 2012. I then began to teach middle and high school classes. I loved my time in the classroom and working with all the students in Phys. Ed. This year is my second year as the Principal for Middle & High School. I also still serve as the Atheltic Director. I look forward to working with the students each day and consider it a true blessing to be a part of the Admin team at HCA.
Go Crusaders!
-Mr. Tyler Rhodes