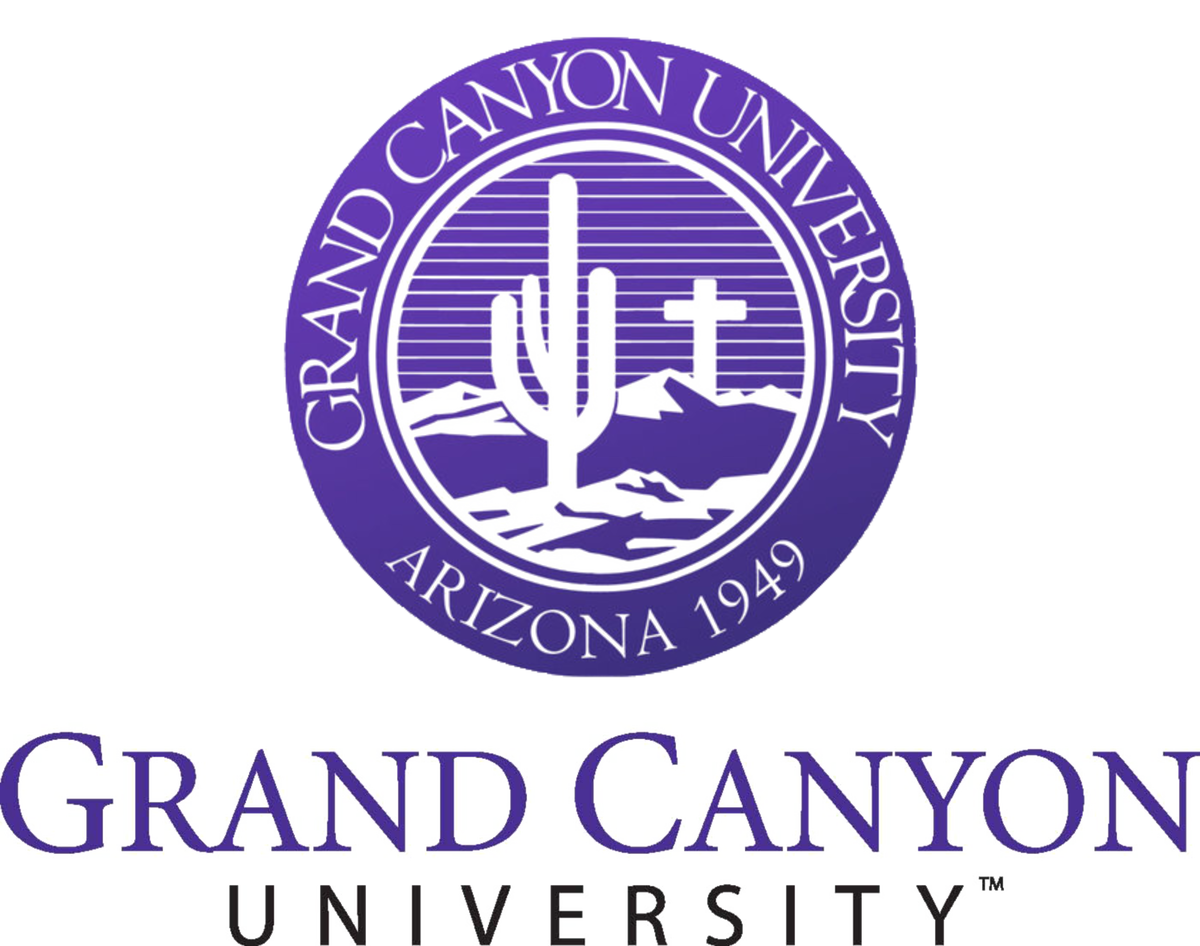 We are happy to announce that we have an agreement with Grand Canyon University, for our students to take Dual Enrollment Courses.
Dual enrollment courses at GCU set you up to experience college studies in a convenient and cost-affordable format that fits your schedule. With custom cohorts and online class options, taking dual enrollment courses in high school is easier than ever.
Open to Juniors and Seniors with a 3.0 GPA or higher and Sophomores with a 3.25 or higher, who are accepted into the program.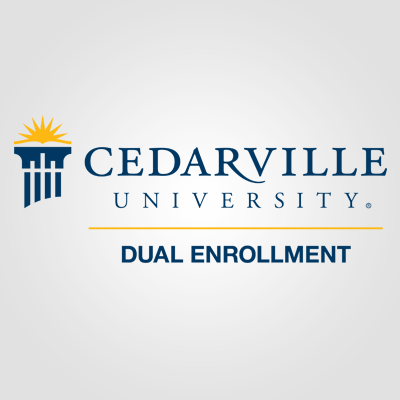 Cedarville University also offers dual credit to high school students.
As a dual-enrolled high school student, you will take challenging courses alongside your peers and current Cedarville undergraduate students, earning both college and high school credit. Your courses will be based on the Bible and led by college professors who will teach you with excellence.
CU offers two great ways to save on the cost of college: